Products I personally use and love . . .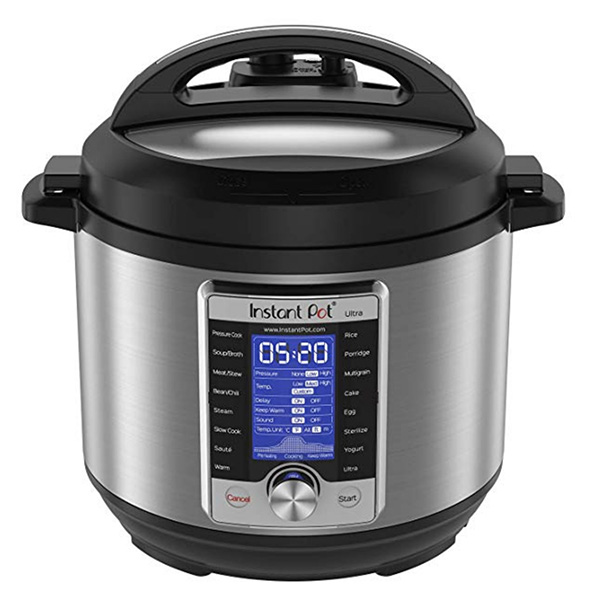 I now make all my yogurt in an Instant Pot Ultra. I love this model because I can use custom settings like heating the milk to 197°F and incubating at 104°F (the lowest temperature setting).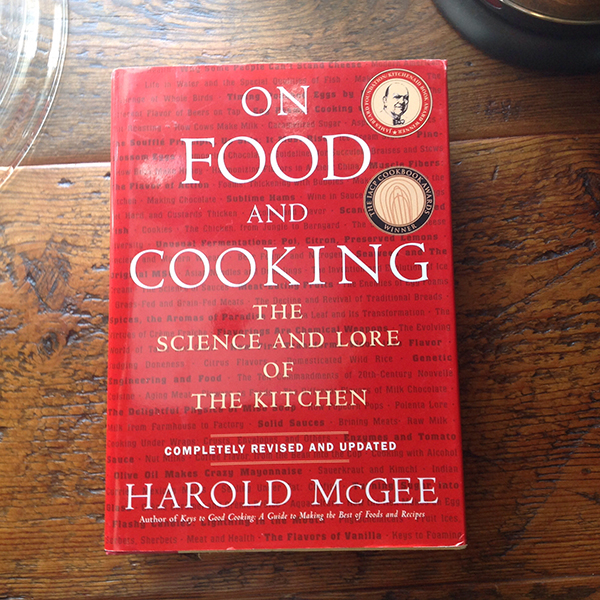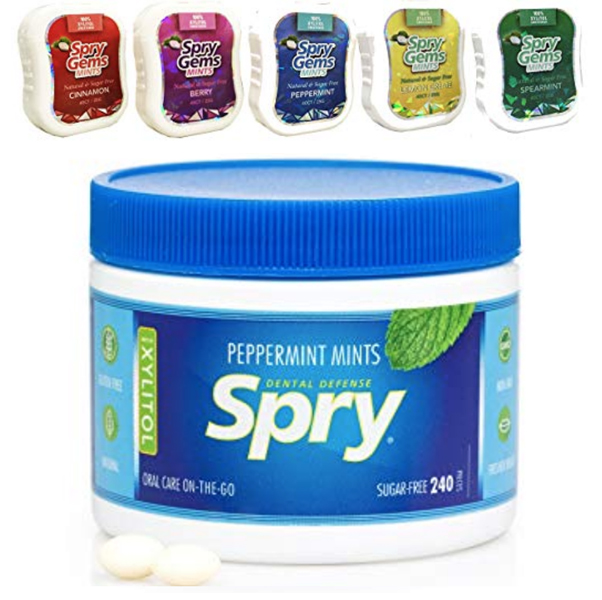 My husband is addicted to these sugar-free Spry Xylitol Mints. His dentist recommended these for the oral health benefits and they taste great! Try the multi-pack first to see which is your favorite flavor.