Thoughtful
products
for
small
spaces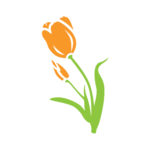 Kleynhuis products are thoughtfully designed to be worthy of your limited storage space and valuable time.
Not all products have been designed with the small kitchen (like mine) and its limited storage space in mind. I want to only offer products that promote healthy living, which are also worth the real-estate required to store them.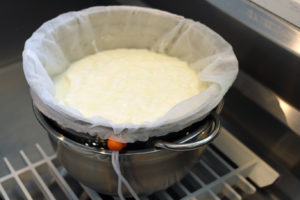 Videos & Tutorials
I love to share my tips and techniques for using my products. Check out these videos on how to make homemade yogurt using the stovetop/oven method as well as the super-easy Instant Pot Ultra method. Straining yogurt with a Kleynhuis Strainer Pouch makes turning your homemade yogurt into Greek yogurt a snap. Here's how.
Download my one-page instruction sheet on How To Make Greek Yogurt. I cover step-by-step instructions for two methods 1) oven/stovetop 2) Instant Pot.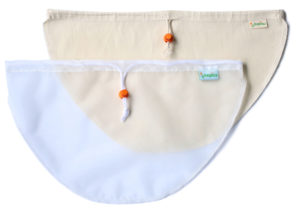 Products 
The Kleynhuis Greek Yogurt Strainer Pouch, is available in both finely woven organic cotton and easy clean nylon. 
This reusable alternative to cheesecloth turns any colander into an ultra-fine strainer. Simply line your colander with this bowl-shaped, reusable strainer pouch and use it to strain yogurt, broth, jams, cold brew, nut milks, cheese, and other fine foods.
The Kleynhuis Premium Strainer Set combines our Kleynhuis 5-quart colander with the organic cotton pouch. It's the perfect combination for straining a gallon of yogurt, or the colander alone is ideal for rinsing salad greens, veggies, fruit, and pasta.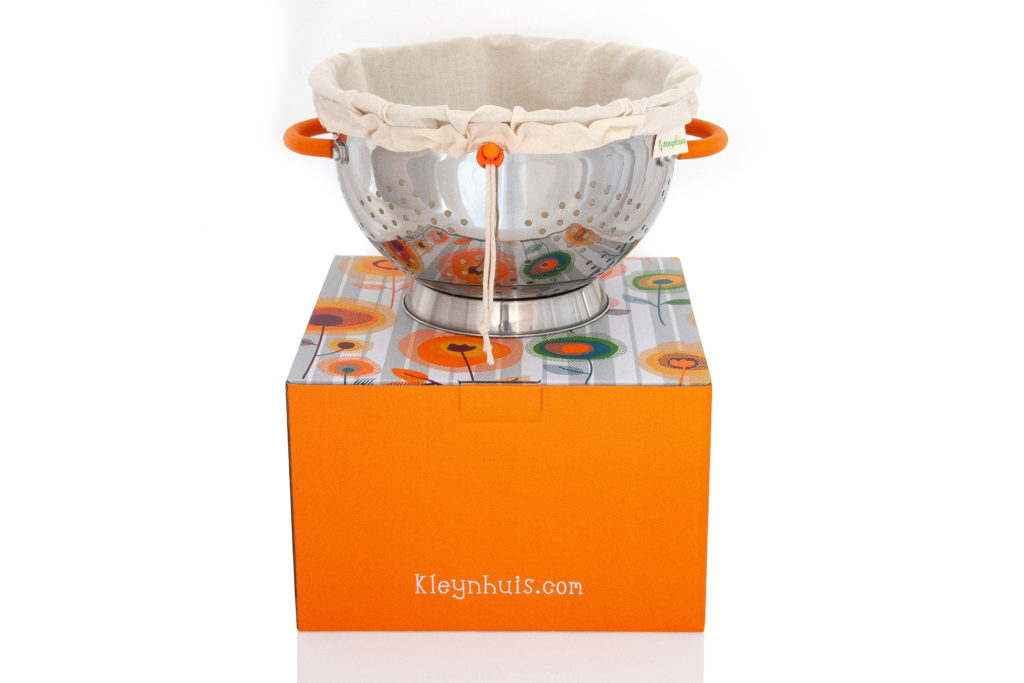 MYPY Lids for Vintage Bowls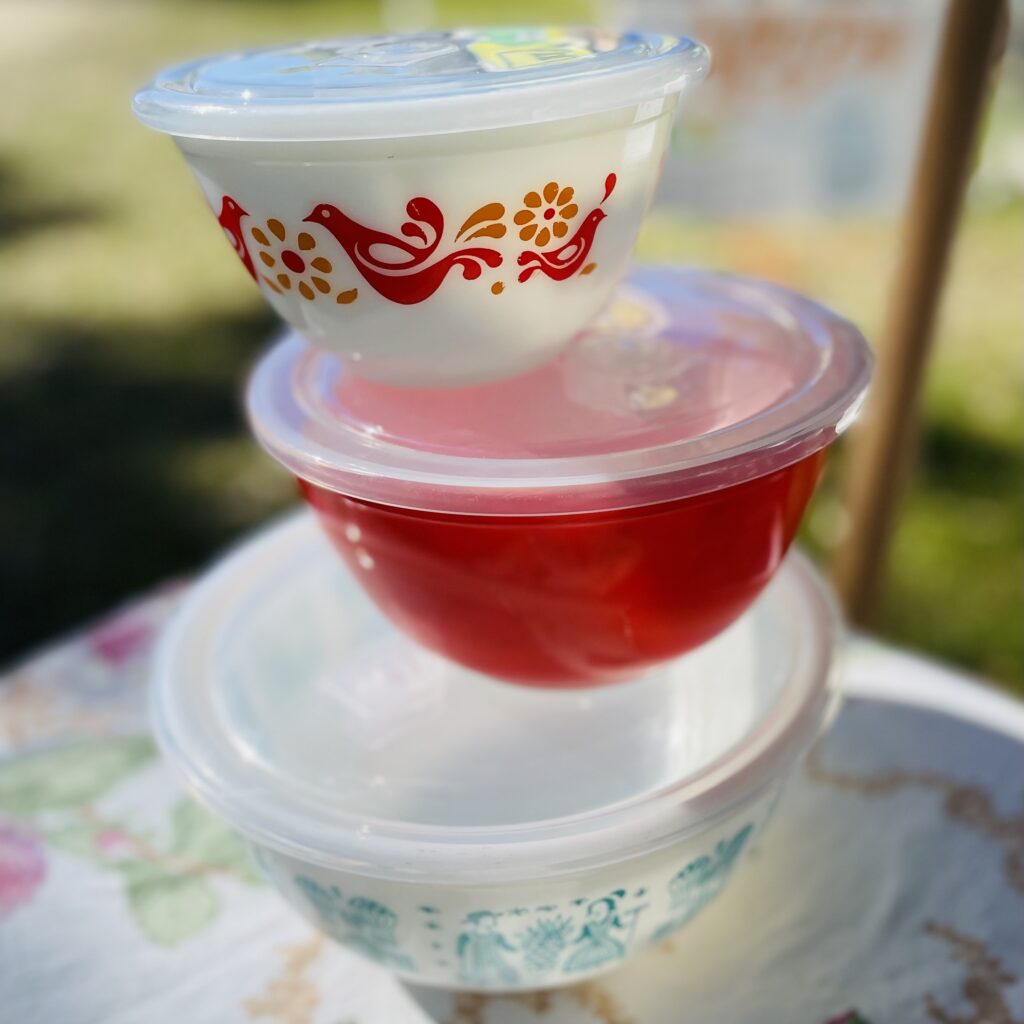 The newest product from Kleynhuis is MYPY Lids for Vintage Bowls, a three-pack of air-tight lids with a silicone seal that fit vintage Pyrex round bowls: 1.5 Pint (401), 1.5 quart (402), and 2.5 quart (403). 
Flip up the tab to easily take off the lids…push it down for a strong vacuum seal. 
Dishwasher safe. 
Stackable. 
Semi-transparent, so the beauty of your favorite bowls shine, no matter what your favorite color and pattern. 
Occasionally, I'll have a coupon, some tips to share, or a new product launch that I think you would love to know about.  (And by occasionally, I DON'T mean every day or every week . . . probably about once a quarter I'll be sending out some sort of news flash. 🙂 )
This is the best whey to stay in the loop for all my small house news.